About Our Team
Our team of eye care professionals is experienced and friendly. We're here to help all patients understand their benefits, schedule appointments, and fulfill their eye doctor's orders. Our practice can give you guidance in picking out your perfect pair of eyewear, and our friendly office staff is knowledgeable about billing and benefits coverage.
Learn more about our team here!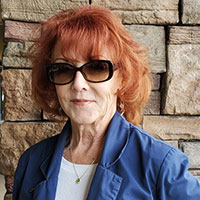 Carol
Office Manager / Optician
Carol has been a member of our team since the day our office opened in 1986. She does an incredible job managing a large staff with most of us calling her "mom". She is a one of a kind boss that is understanding, kindhearted, loving, and supportive. She bakes yummy amazing goodies and is filled with lots of interesting stories.
She is a dog lover and can be found out with her dogs Buddy and Miley or at Zumba class.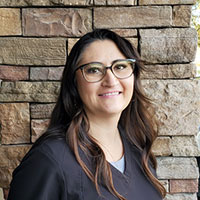 Anita
Optician/Assistant Manager
Anita is one of our opticians.  She went to Indiana University and received her optometric technology degree in 2004.  She has worked in the optometry field for many years and has a lot of experience.  When she is not helping people order glasses that best suit their needs, she can be found spending time with her 2 sons.  She grew up in Colorado and has lived in Santa Clarita since 2015.  She enjoys vacationing in Colorado yearly to visit family, likes spending time with friends, and going to the beach.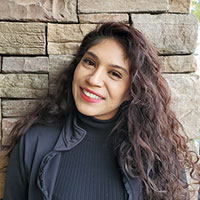 Diana
Receptionist
Diana is our receptionist and has been with us since 2011. She is responsible for the smooth running of the office, greeting everyone with her great smile, and directing the staff so we offer the best patient care. She is very passionate, a great multitasker, and remembers everyone's name and face. She loves her Starbucks and going to theme parks with her 2 kids.
Grace
Bookkeeper / Insurance Billing
Grace is our bookkeeper that is responsible for all Vision Center finances and assists in insurance billing. She has been a member of our team since 2017. She is a tremendous asset to our team being detail oriented, very knowledgeable and extremely focused. Nothing sneaks by her! Outside of work, she loves watching anime and spending time with her family.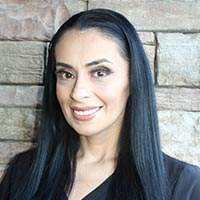 Victoria
Contact Lens Technician
Victoria joined us in 2016 and has been such an asset to us in the contact lens department. She is our office supermodel having both the beauty and the brains. She is very neat, organized, and has the best handwriting in the office. She is always smiling, friendly, and loves her kids.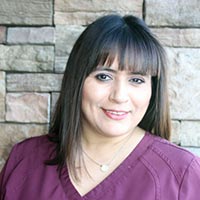 Marissa
Receptionist
Marissa has been with us since 2016. She is the beautiful person you encounter in the pretesting room prior to seeing the doctor. She gets everything ready for the doctors like the insurances, schedules and confirms appointments, measures the pressures of the eyes, side vision, retinal photos and more. She is a genuinely nice, kind, and sweetest person you will ever meet. Being around her will make your day 100 times better. She can be found going to church and helping in the kids Sunday School classes.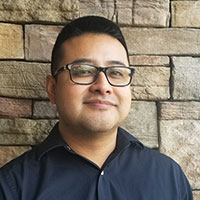 Ever
Optician
Ever is one of our licensed opticians that will help you find the perfect pair of glasses or help you repair your broken ones.  He is a local guy who has lived in Santa Clarita for over 25 years.  He is really into soccer and basketball.  He plays video games and reads in his free time.  He enjoys eating all types of foods and is a religious person. He also loves to spend time with his dog.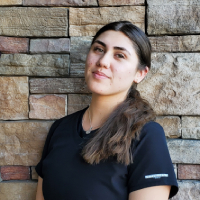 Stephanie
Front Office
Stephanie is one of our front office assistants who started with us in 2022.  She came eager to learn about our optometry business and quickly caught on!  As shy and independent as she is, she never hesitates to being a big helper for the team.  She is a gentle soul that is loyal, humble, and self motivated.  When she is not at work, she loves to be around family and friends, enjoys going to music festivals, and most importantly watching her Dodgers try to win another world series and the Lakers try to win another NBA ring.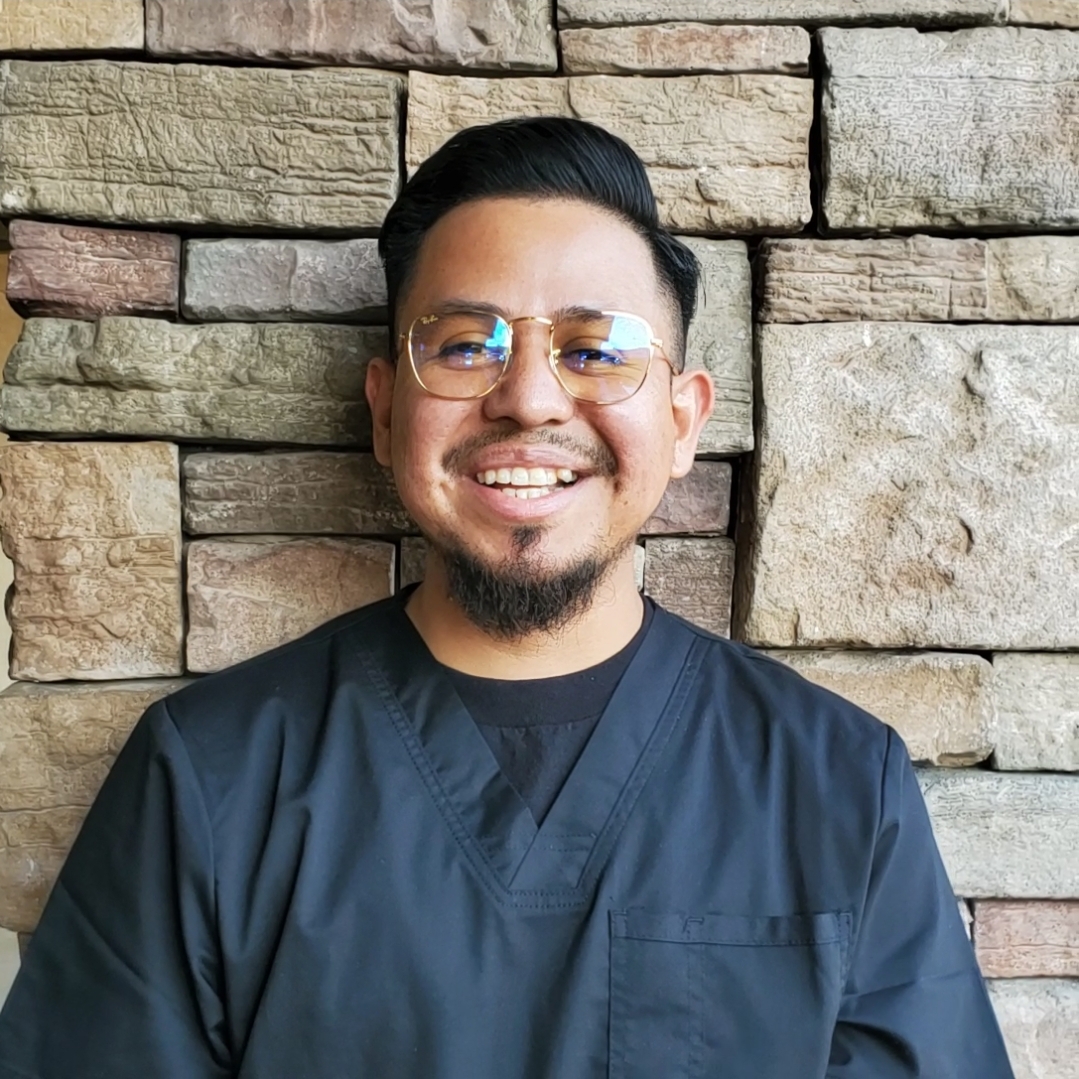 Ernesto
Optician
Ernesto is one of our opticians. He is one of the people who help guide you towards choosing your glasses that will best suit your needs and visual demands. He is a ball of energy. No matter how bad of a day you may be having, he will put a smile on your face. He loves soccer and roots for the Dodgers. He can't go without Starbucks and loves his cat, Chris.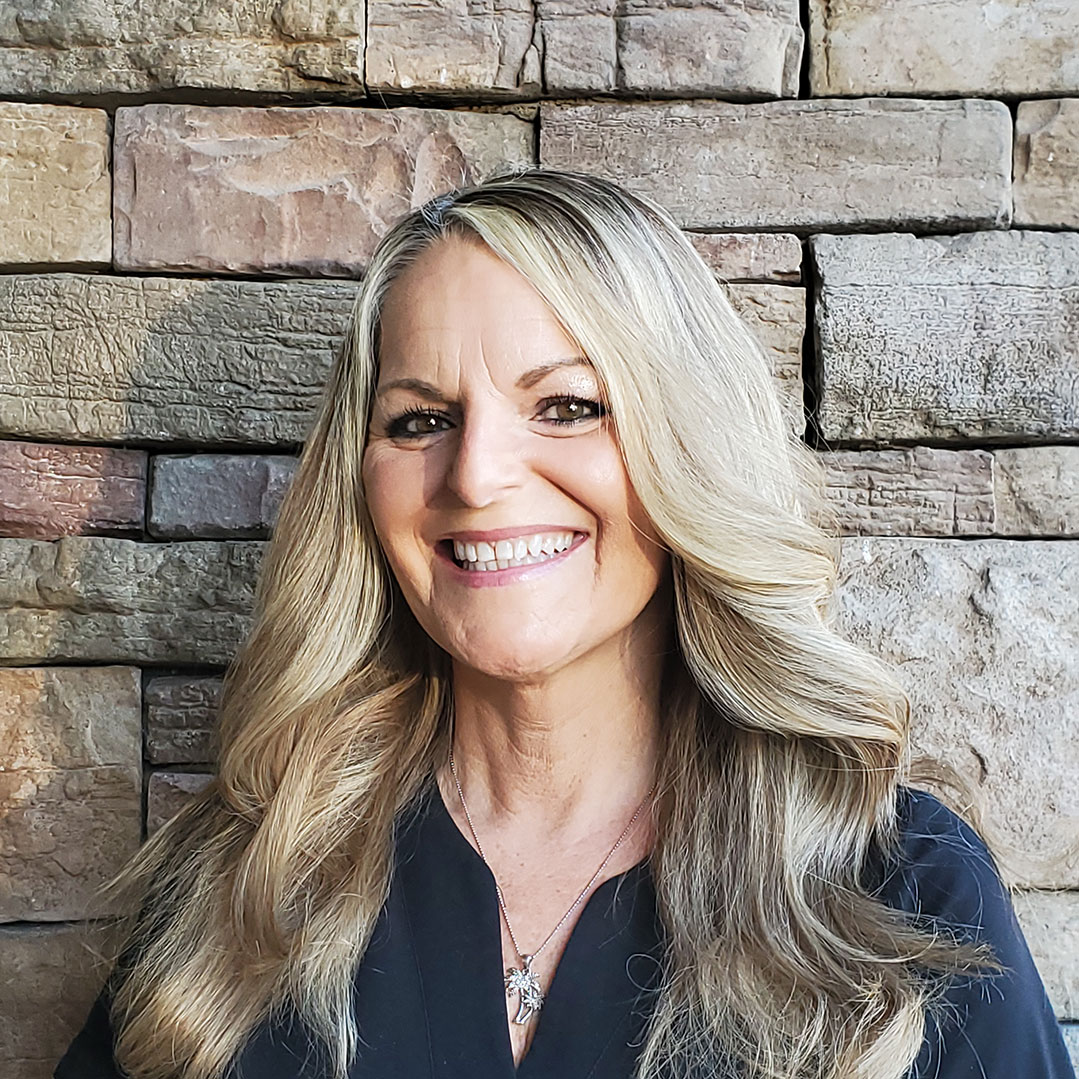 Robyne
Contact Lens Tech
Robyne is our contact lens tech. She assists you with all things involving contact lenses. With a number of years in the optical field, she can help you in other areas of our office as well like pretesting and answering phones. She will greet you with professionalism and a smile. Robyne is a long time resident of Santa Clarita. She is a proud mom and loves animals. She enjoys going to amusement parks, the beach, and concerts especially when her son is performing for the Air National Guard Band of the West Coast.